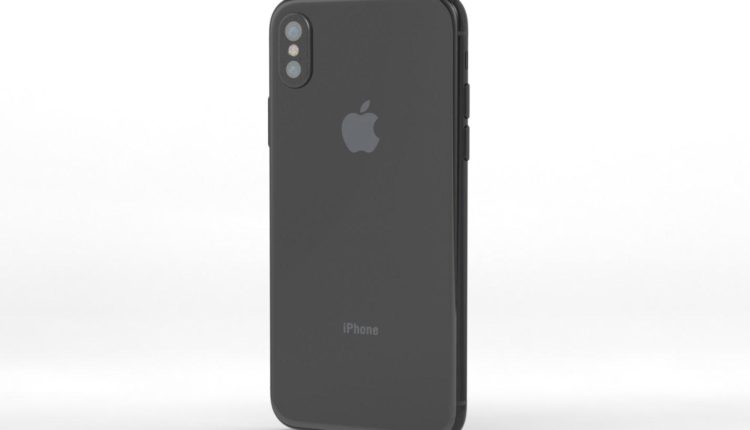 So this experience made me "witness" what we know, "When you let it go, it comes to you".
I always wanted an iPhone but never had the money to buy it. So I was using the normal brands.
During one of the sessions with John, I happened to talk about iPhone and then we talked about iPhone 8 soon coming out (which is now out in the market).
After the session (that session was not to attract a phone though 🙂 ), I don't know what struck me but I started to "feel" my phone as an iPhone but never put too many efforts to imagine it that way. Just a few times feeling holding the iPhone and then dropping it.
Now, in parallel – there were a few places where my money was not returning from ( friends basically!)
So, in order to get that money back – I re-read John's post on manifesting money and tried to absorb the idea of money as a "person" you give love to.
I started to feel love for money and fast forward few days – this happened ->
– My hubby came to me with so much joy and told that we should get iPhones. ("He was never fond of iPhones").
– He started to encourage me to place an order for one.
– I tried to avoid the conversation but he was so adamant that I finally decided to order one.
– We both wanted silver but it was much costly than other colours.
– I opened Amazon and guess what! – "It was at the EXACT price of other colours – ONLY ONE left in STOCK". WOW! – as if that ONE was placed for me there.
– I immediately ordered one and the CLIMAX is
     – After about half an hour the prices rose much higher to what they were in first place.
     – After about 5 mins of placing the order – I got the text from some old friend that he will be returning my money.
The moment I let the money go, It came running to me.
For some, an iPhone might be a small thing, but to me, it is precious because It took me years to learn how easy it was to manifest it. 🙂
Also, my next session with John was from my iPhone. Yayyy! <3